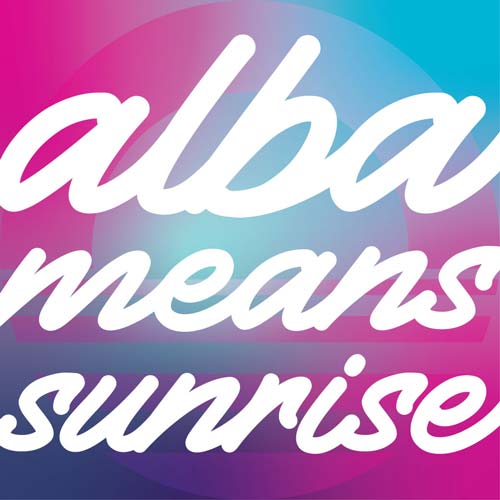 Every sunrise is a new day, the chance to be better than the day before. A new opportunity. It's our time.
The rising sun is our symbol and it helps remind us where we are going and how we are going to get there.
Learn More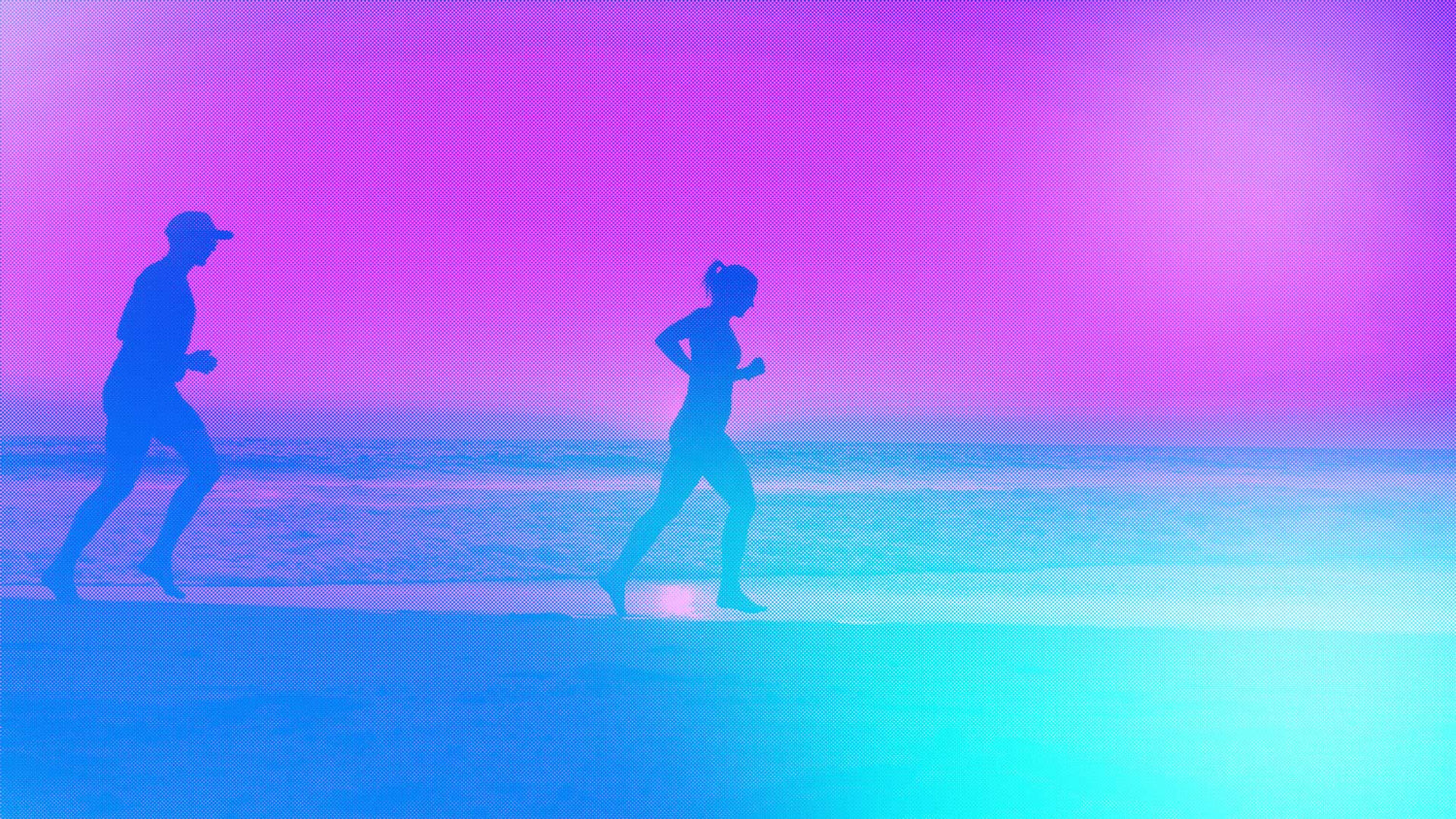 MADE TO MATCH
Top to bottom, warm to cold, build your outfit and co-ordinate your clothes. All collections have a full selection of items that complement each other.
Let's go